Mom Talk
To be a woman in a man's world is tough. But in every field Indian women have shown their talent and shown they can be tough too. From being a home maker to a pilot, the sky is the limit for Indian women. In the male dominated corporate corridors of India, women have still been able to make their mark. Till five years ago, people used to say, "If you are trying to balance a career and a family in today's industry, it's a little difficult to do that because it is such a demanding industry." But now we can say that women are juggling their professional and personal lives perfectly. But smart work, dedication and the ability to adapt has changed all this. If in spite of all these factors, if women are able to succeed, it is because of absolute determination. Time English Training Academy is proud to be a part of the movement.
This English package designed especially for housewives to enable them to utilize their free time constructively by learning English and further developing her capabilities and talents.
The Training Package comes in Two steps.
The HOUSE-1 and The HOUSE-2
Duration : 2 Months
Course Fee : Rs. 3600/- only.
(Inclusive of Service Tax)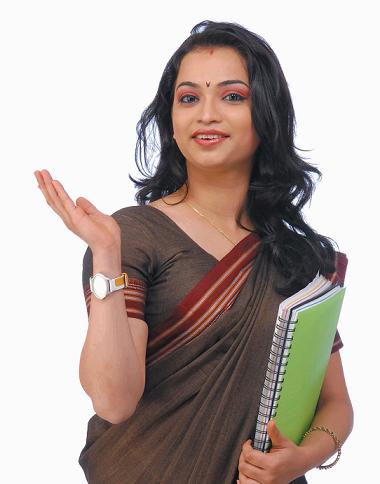 HOUSE-1

Articles or Determiners
Introduction to Grammar & Part of Speech
Usage of Be-forms Positive & Negative
Yes/No Beforms and Wh. Questions
Tenses
Behavioural words (Modals)
Conjunctions
Let, Permit,Allow
Passive Voice
Passive infinitive And Modal Passive
Indirect Speech
Conversational Tips.
Letter writing /Letter of Complaint
Job applications / Covering Memo / RESUME
HOUSE-2

Saying Hello/good Bye
About me in short
About me in detail
Saying about Family/people
Effective Vocabulary
Talking about your town
Places
Presentation Skills Workshop
Talking about your daily activity
Now,Later,Then
Expressing Time
Expressing Gratitude
Expressing Sorry
Saying Yes/no, Directions /Instructions
Conversation at Shopping
Visiting Hotel
Conversation @ Railway station/Bus stop/ Air port.
Telephonic Talk.
Group Discussions.
Saying about your location.