Just 4 Kids
A unique weekend course offered for Students / Kids who are willing to secure good marks in their exams and to improve their vocabulary to speak English fluently. Training through colorful picture books, songs, writing techniques & phonetic practice Performing interactive games and quizzes in class to enable students to learn English in a more fun filled, enjoyable and relaxing way. Allowing free conversation in the class and encouraging the young students to speak more in English to enable them to be fluent in speaking English.
Duration : 10 Weeks/week days
Course Fee : Rs. 2000/- only.
(Inclusive of Service Tax)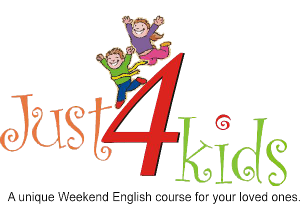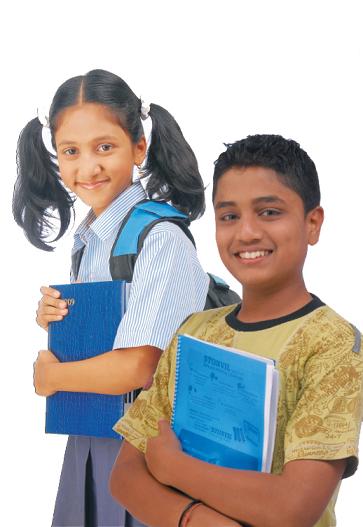 The Training Programme.

Word Formation
Sentence Formation
Rhyming Alphabets / Phonetic Alphabets
Cardinal / Ordinal Number
Simple Straight sided / Triangle / 3D Shapes
Using Verbs to describe the weather
Wild Animals / Birds / Fruits / Vegetables
Gender
Fun in English words
Day / Time / Months
Articles
Be-Form Verbs
Tenses
Conjunction
Modal Words
Prepositions
Let, Allow, Permit
Letter Writing