Executive English
Gone are the times when people used to choose a career and stick to it all life long, when job stability, not the career growth prospects, used to be the only reason for choosing the career and at those times government job used to be the highest priority and the only time people used to leave their job was, retire from it. With changing times, one has to constantly enhance the skill set to prove, as the need of the hour may be to keep oneself still hot and sought after.
Executive English course is offered to Professionals / Executives / Businessman / Entrepreneur which would help them to fulfill their dreams and they would be the best in their work place and to achieve success in their carrier and lives.
The Training Program comes in two steps.
The Phase One & The Phase Two.
Duration : 2 Months
Course Fee : Rs. 3600/- only.
(Inclusive of Service Tax)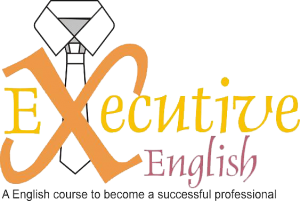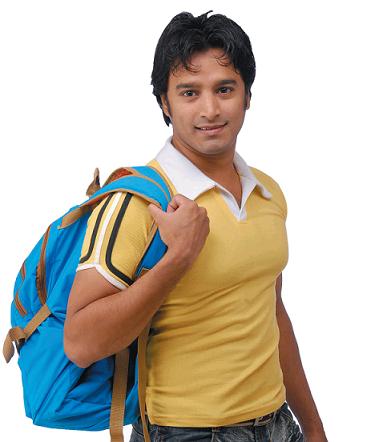 PHASE -1
Articles or Determiners
Introduction to Grammar & Parts of Speech
Usage of Be-forms Positive & Negative
Yes/No Be forms and Wh. Questions
Tenses
Conjunctions
Behavioral words (Modals)
Let, Permit, Allow
Passive Voice
Passive infinitive And Modal Passive
Indirect Speech
Conversational Tips.
Letter writing /Letter of Complaint
Job applications / Covering Memo / RESUME
PHASE -2
Saying Hello/good Bye
About me in short / detail
Saying about company/organisation
Talking about you and your interest
Presentation Skills Workshop
Talking about your daily activity
Present. Past Future
Expressing Gratitude / Sorry
Saying Yes
Directions /Instructions
Body language / Etiquettes
Grooming the Customers
DATE Principle / Adaption Ladder
Team / Good Listener
Dialogue Mode
Conveying the messages /
Open-Close Ended Questions
Group Discussions.
Mock Interview.
Public Speeches