Essential English
This course is very much essential for the students who are poor in reading, creating words, making sentences or who have studied in Kannada / Marathi / Hindi / Urdu medium. This is the Basic English course for the people who want to learn the basics of English like word building, making sentences, learning grammar and basic vocabulary with simplified methods.
HIGHLIGHTS
TIME T-Shirt
TIME Executive Bag
TIME Manual
TIME Note Book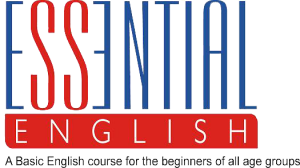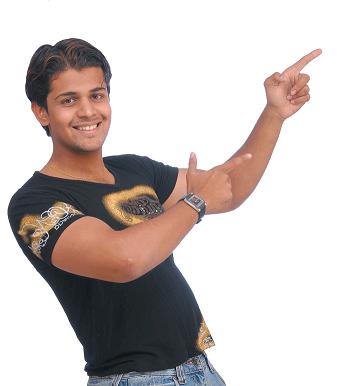 Duration : 1 Month
Course Fee : Rs 2000/- only.
(Inclusive of Service Tax)
Starters
The Training Programme comes as basic English.
Alphabets – Vowels & Consonants

The Rhyming alplabets / Phonetic alphabets

Word building : Two, Three, Four -Letter

combination common words.

Common punctuation

Numbers ( Singular / Plural)

Names of Animals

Names of places

Family Relationship

Tenses

Articles

Time Words

Shapes

Instructions